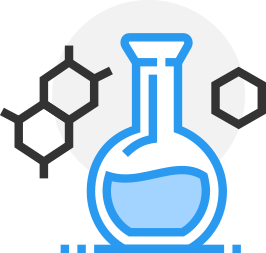 Better Validation
We test raw materials using state of the art instrumentation like HPLC, NIR, etc.
Constant service feedback with Pruvit community; listening to our partners and reviewing their data.
Prüvit uses the purest, cleanest, safest & tested ingredients.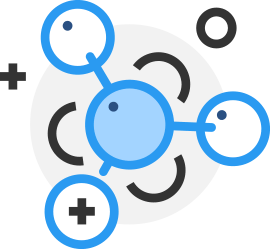 Better Research
We work directly with the world's leading authorities and researchers to find and discover the latest technologies.
Our supplier sources have been completely vetted to ensure the best quality products.
Human studies on finished products (underway) at various universities and research facilities.
True novelty in each product – points of difference (POD).